THERE'S NO BETTER TIME TO JOIN!
Low Initiation to get started
No Dues until March 1, 2020
Contact Ramona for more information.
Learn More about Membership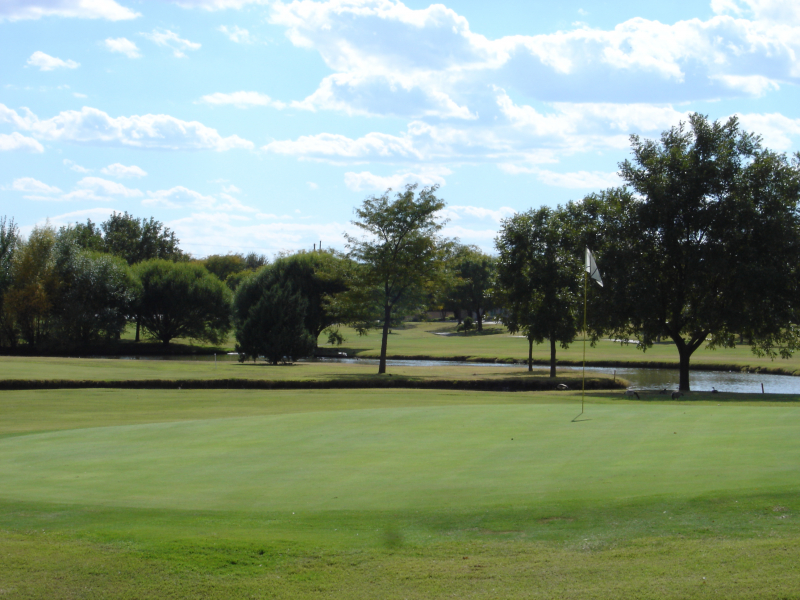 Experience
Club Life
AN UNFORGETTABLE EXPERIENCE FOR YOU AND YOUR GUESTS.
Located within the exclusive lifestyle community of LakeRidge, Lubbock's LakeRidge Country Club combines the time-honored traditions of golf with modern, upscale conveniences to offer members a truly unique membership experience. Whether you are seeking a stunning setting for golf or tennis with family and friends, a picturesque venue for special events or a close-knit community for sharing camaraderie and creating lifelong memories, we have what you're looking for.